Uplifting Children to Believe
they can learn.
they are important.
they can be successful.
they have opportunities.
Announcement: Spring Break will be April 3-7, 2023
Keep up with what is happening at UP Academy. 

Keep your mind sharp with these fun games.
I Am a student,seeking to be a Scholar. The standard is excellence today and tomorrow.
I Am disciplined focused and on time.
I Am organized, respectful and responsible.
I Am on a mission, to elevate myself, my family my community and humanity.
I Am Urban Prep Academy.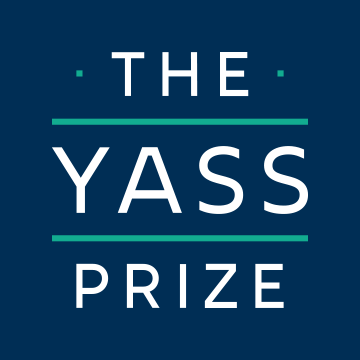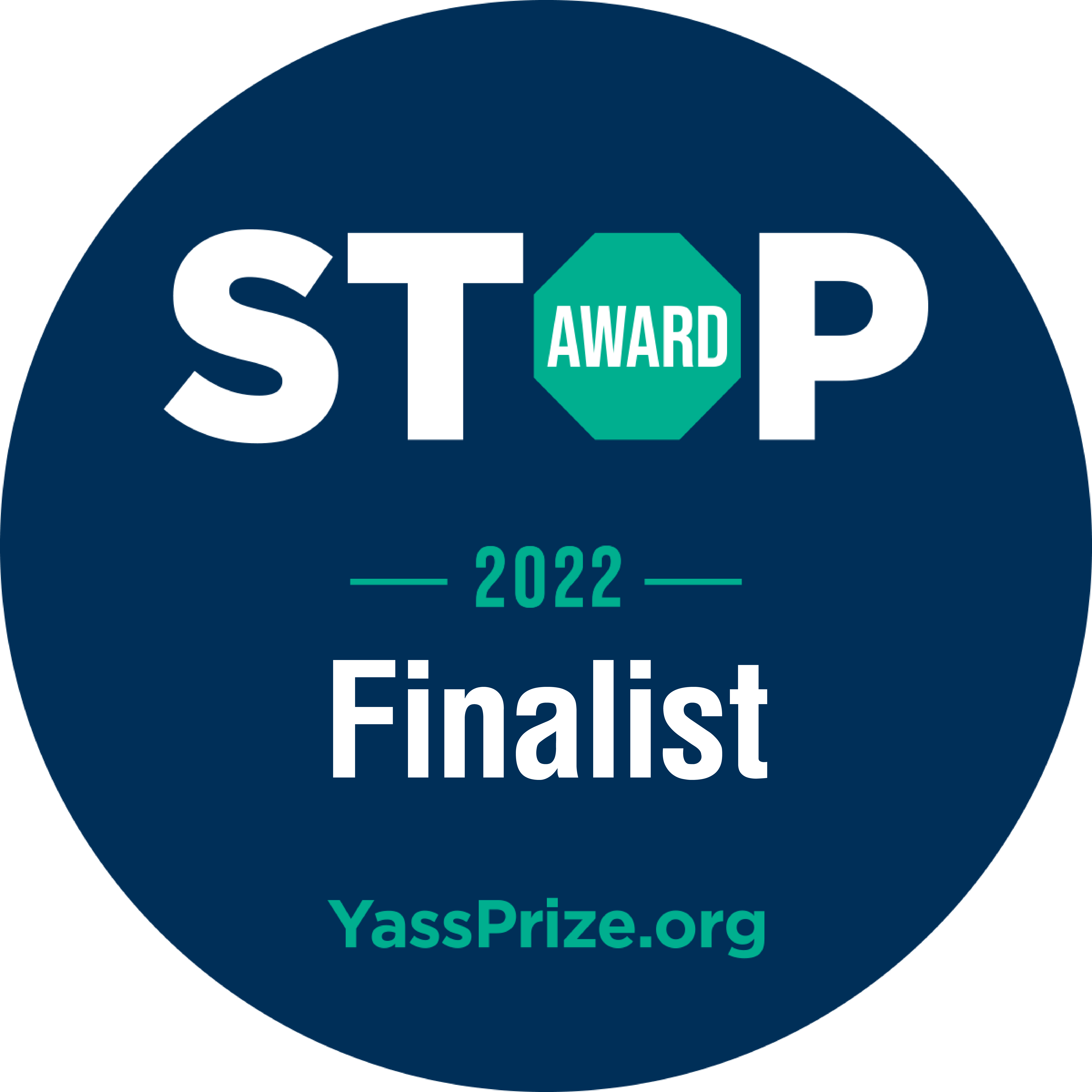 "The goal when we started UPA was to offer students of low-income families and working-class families an opportunity to attend a private school where they could get caught up on grade level and succeed."
Pastor Wade Moore Jr.
Founder & Dean
How We Are Changing Education
We create an environment that prepares children for the world ahead.
We care about the student in the classroom and outside the classroom. We believe in developing character in an environment that is charged with excitement to learn and grow.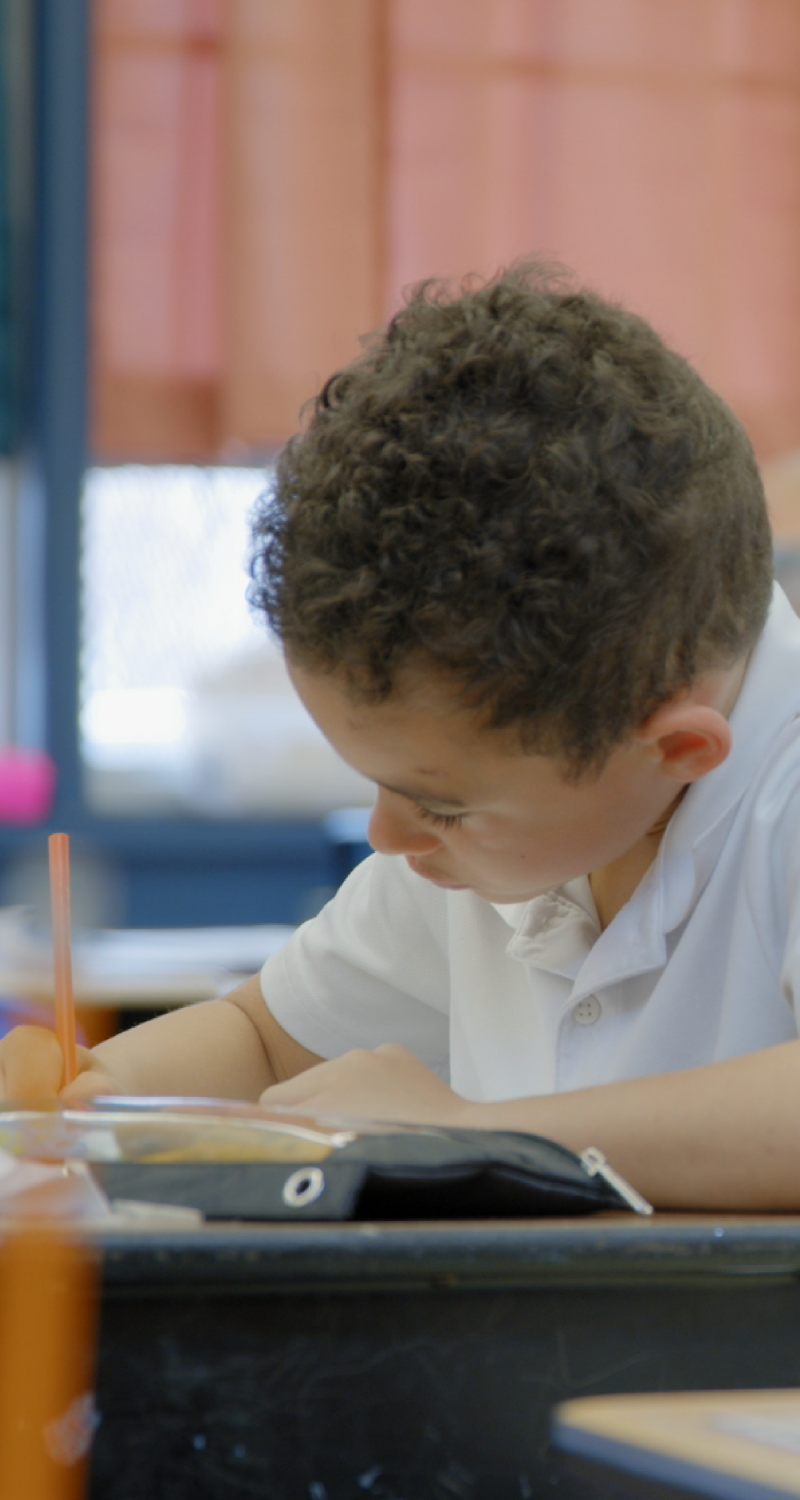 What Our Parents Have to Say
I'm very impressed with the students and staff at the academy. It is a very friendly and encouraging environment. I see great futures ahead for these students. I only wish that I could have had the opportunity to learn in a school that encouraged entrepreneurship... image where I might be now! -Debra Lynn Washington
I love that we made the switch from traditional public school this school year. My children love going to school. They motivate, and pray every morning before my kids go to their classrooms. Urban Prep is an amazing school! -Tina Graham
UPAcademy is more than just a school. They have become our family. Not only did they welcome and teach my daughter, my husband and I also felt very welcome. I LOVE URBAN PREP ACADEMY! Higher Learning Earlier! -Melonie Dunn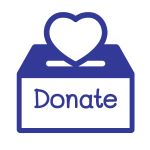 Donate
Donate and help out students thrive!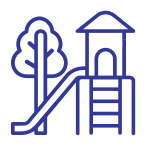 Pledge to Play
Donate to our Pledge to Play program to help build a playground for our students!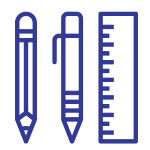 School Supplies
Donate school supplies that our children need to thrive.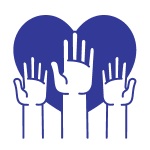 Volunteer
As you might imagine with a school bustling with activity, many opportunities for volunteerism abound, and we deeply appreciate the help.